Announcement:
This year (2023) we do not have a Thanksgiving dinner, however we are still open on these days with our regular menu.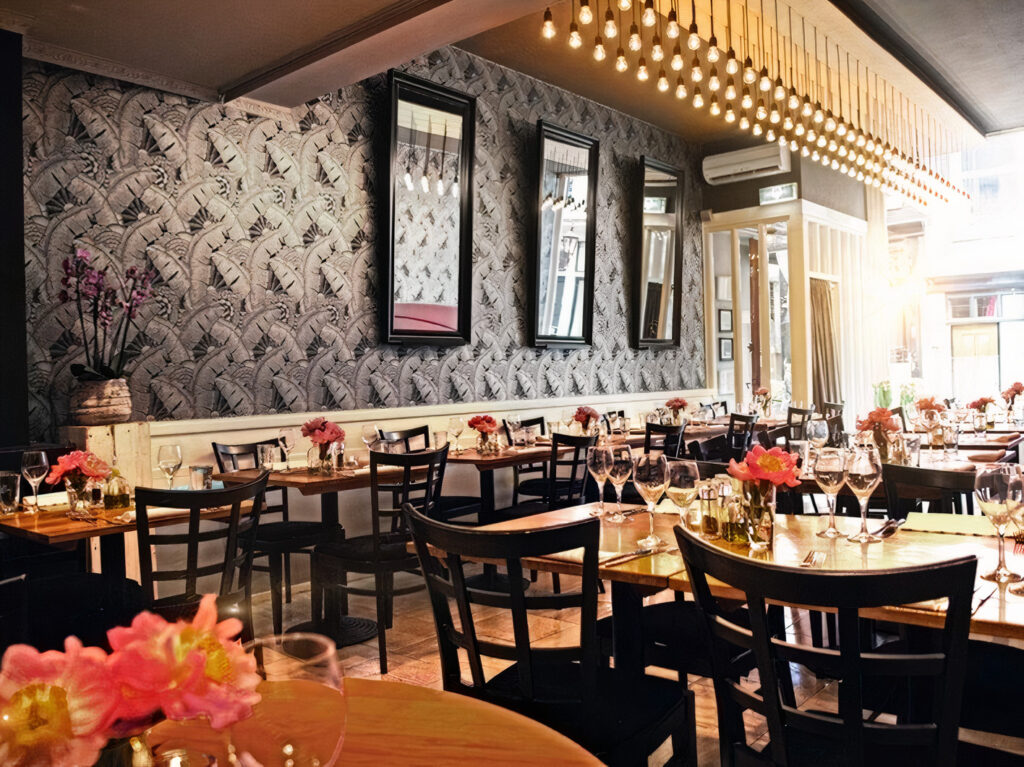 Welcome to our international restaurant Seasons restaurant, where we pride ourselves on providing a culinary journey around the world. We are delighted to inform you that we are open to receive reservations for big groups of people. Whether you are planning a family gathering, corporate event, or you're a travel agency or any other special occasion, we are ready to host your group and make it a memorable experience.
Our staff is highly trained and dedicated to providing excellent service to our guests. We are committed to making your dining experience as enjoyable and stress-free as possible. We can accommodate dietary restrictions and special requests, ensuring that every member of your group is satisfied with their meal.
We look forward to welcoming your group to our international restaurant and sharing with you our passion for food and hospitality.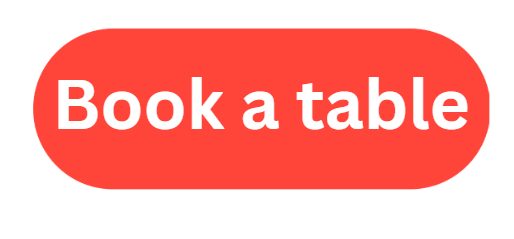 About Seasons Restaurant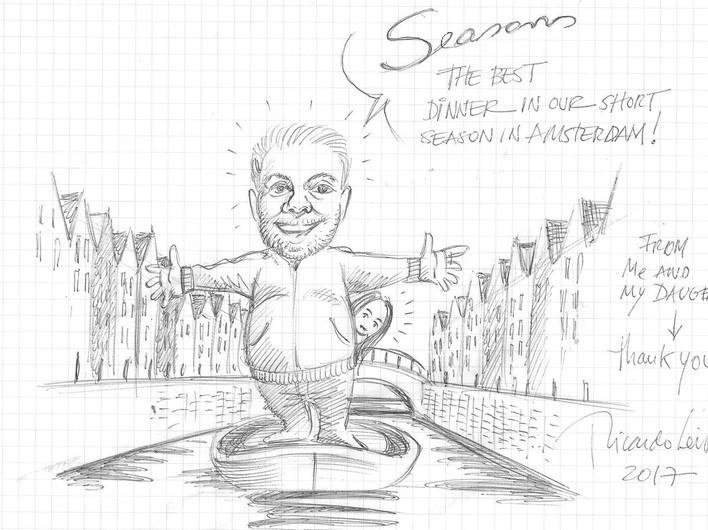 Since 2004 is Seasons located on the Herenstraat in the City Center near the Jordaan.
Seasons Restaurant offers you fresh seasonal dishes throughout the year. The menu reflects the freshest ingredients of the seasons and allows you to compile your own 2 or 3 course menu. The selection of moderate priced wines also reflect various changes in the season.
The trendy but casual atmosphere along with the genuine service offeres and seasonal specials makes for a truly splendid evening whether with friends, collegues or that someone special.