Seasons has been around for more than 14 years now and has become a household name, more and more people know where to find this small and cozy restaurant. Each season changes between the menu and the wine list and only fresh products are used. The interior can be called both trendy and classic, which is appreciated by many.
info@seasonsrestaurant.nl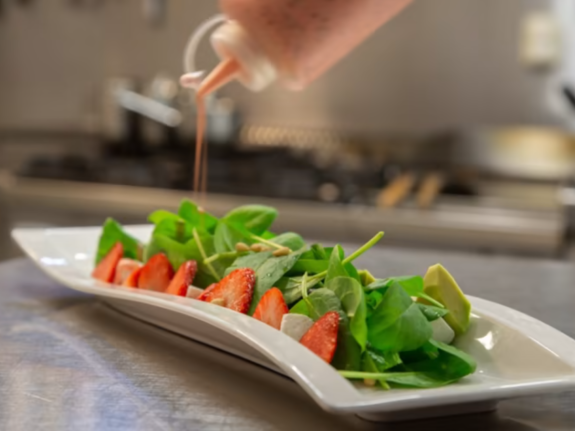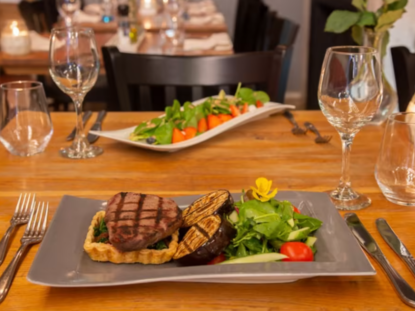 Since 2004 Seasons is located on the Herenstraat in the City Center near the Jordaan. Seasons Restaurant offers you fresh seasonal dishes throughout the year. The menu reflects the freshest ingredients of the seasons and allows you to compile your own 2 or 3 course menu. The selection of moderate priced wines also reflect various changes in the season.
The trendy but casual atmosphere along with the genuine service offeres and seasonal specials makes for a truly splendid evening whether with friends, collegues or that someone special.
Opening hours:
Di Closed
Wo 17:00-22:00
Do 17:00-22:00
Vrij 17:00-22:00
Za 17:00-22:00
Zo 17:00-22:00
Ma 17:00-22:00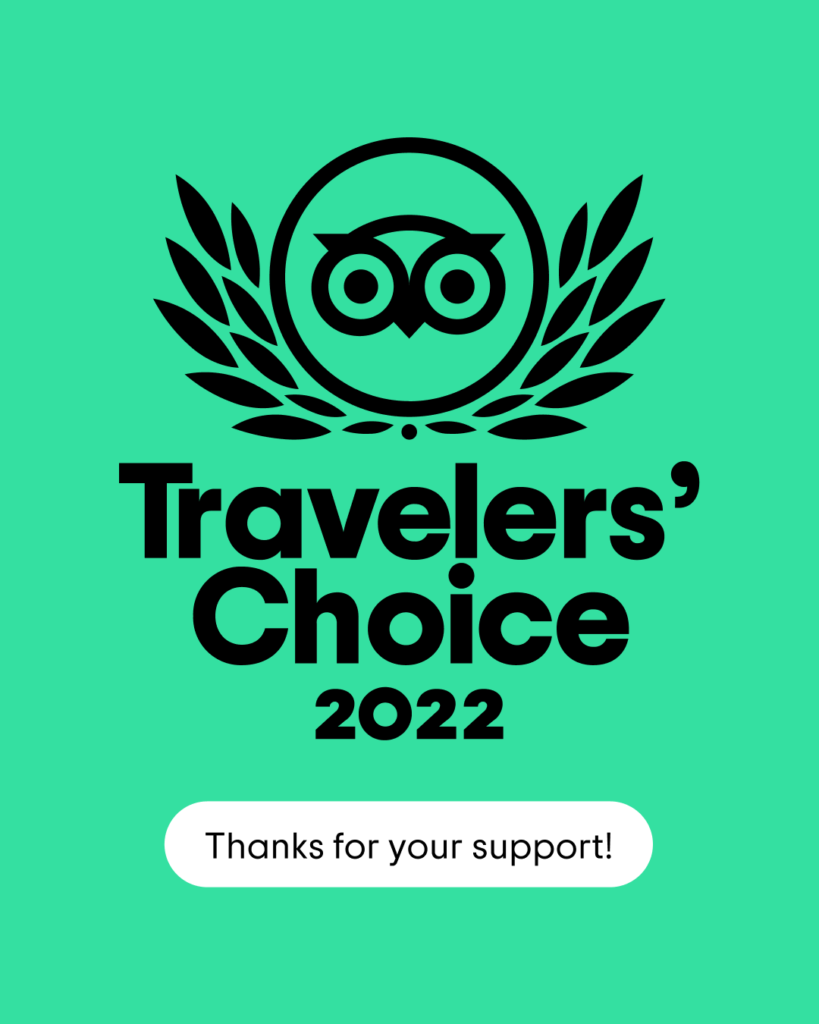 Curious about our menu? Click on the button below
A mix of well known ingredients with unique recipes.