Seasons has been around for more than 14 years now and has become a household name, more and more people know where to find this small and cozy restaurant. Each season changes between the menu and the wine list and only fresh products are used. The interior can be called both trendy and classic, which is appreciated by many.
Herenstraat 16, 1015CA, Amsterdam.
info@seasonsrestaurant.nl
Opening hours:
Di Closed
Wo 17:00-22:00
Do 17:00-22:00
Vrij 17:00-22:00
Za 17:00-22:00
Zo 17:00-22:00
Ma 17:00-22:00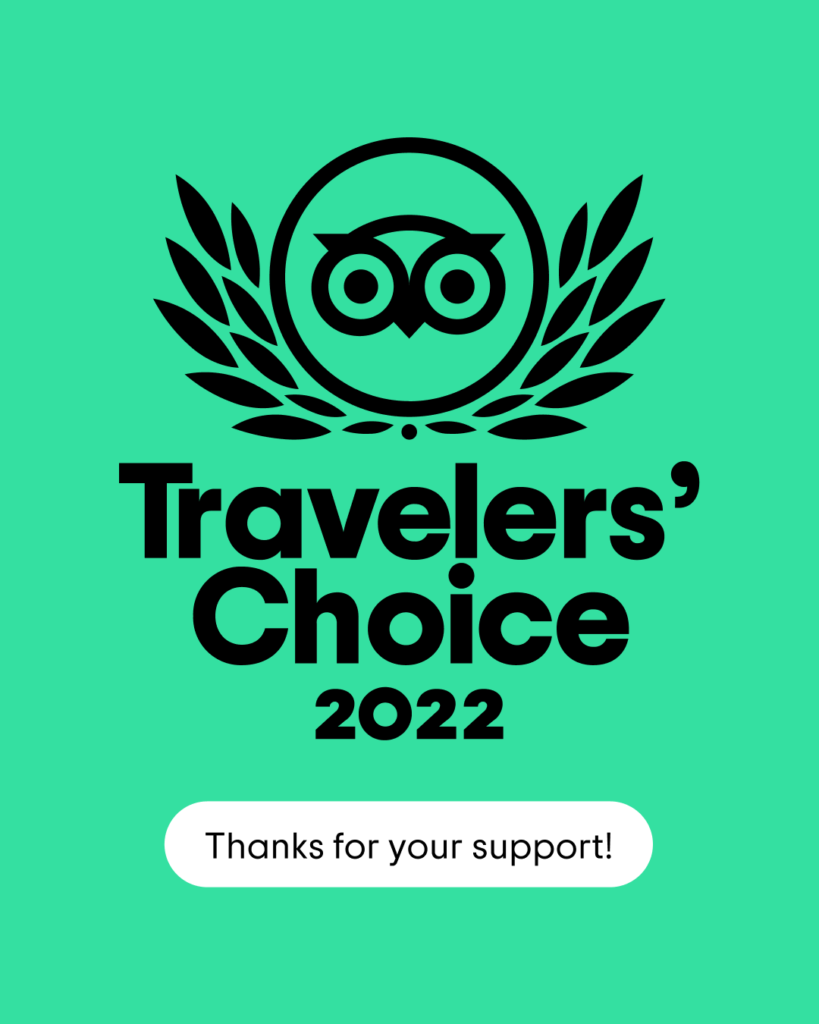 A mix of well known ingredients with unique recipes.